Hi, I am Talha.
I code & create art. Nice to meet you!
Summary
A technophile interested in every aspect of technology, especially the Web
Aim to work as a problem solver & as an idea man
Working towards establishing myself as a full-stack developer
Currently looking for a full-time Software Engineering position, to learn, grow and contribute towards a meaningful mission
Lets connect and make the web look pretty one step at a time!
Education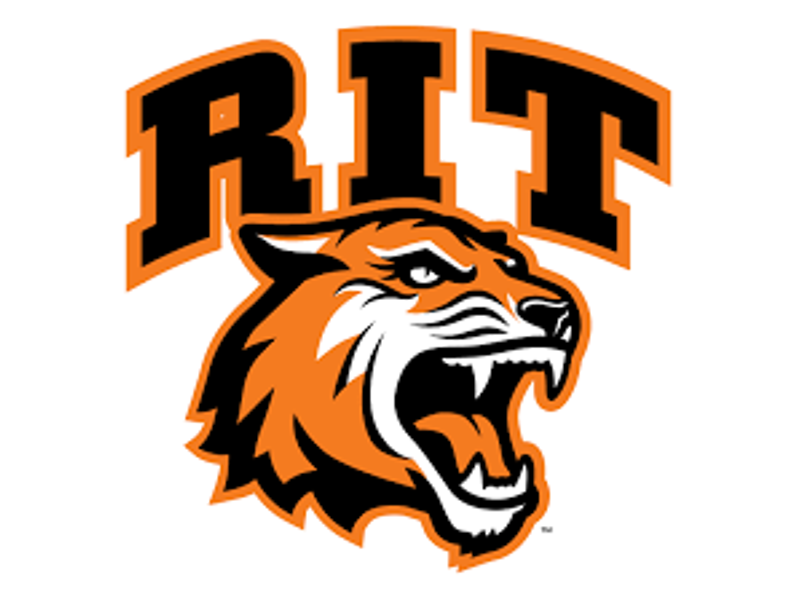 BS Computer Science 2020
Minor in Communication
Skillset
Frontend
React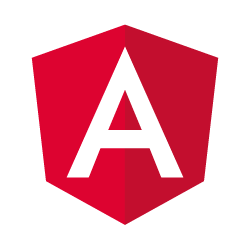 Angular
React Native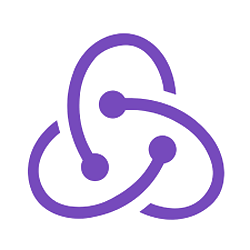 Redux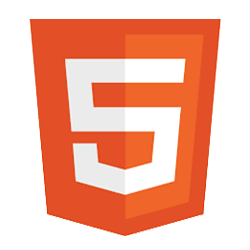 HTML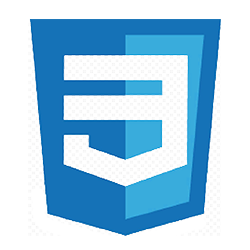 CSS
Backend
NodeJS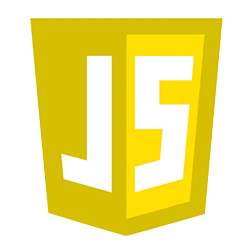 Express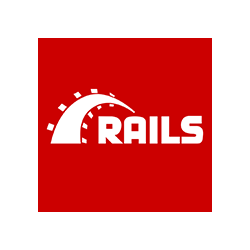 Ruby on Rails
Database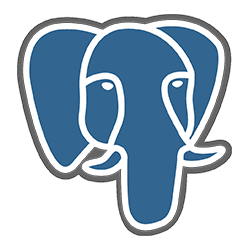 postgreSQL

CouchDB
Language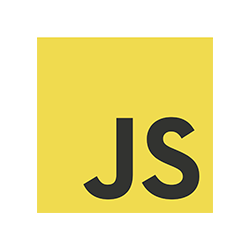 JavaScript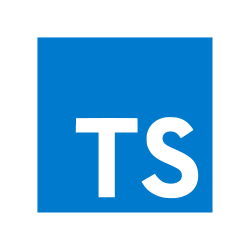 TypeScript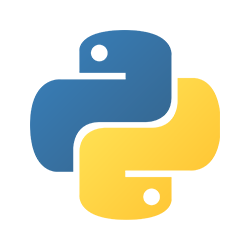 Python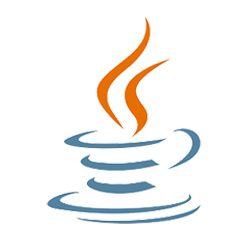 Java